Conceive.
Turning vision into reality.
It begins with a discussion to explore your intent and objectives. Our team of talented and experienced designers develop a concept that embodies your vision and the latest industry standards.
Create.
Using cutting edge tech.
Driven with advance technology and know how, your concepts are molded into professional, visual designs that represent results; including 3D layouts, specifications, elevations and architectural details.
Construct.
Doing it for YOU.
Put our over 100 years of combined design experience to work for you. The Corsi Team does it all and we are committed to our clients. We bring your vision to live with our experience in food service design.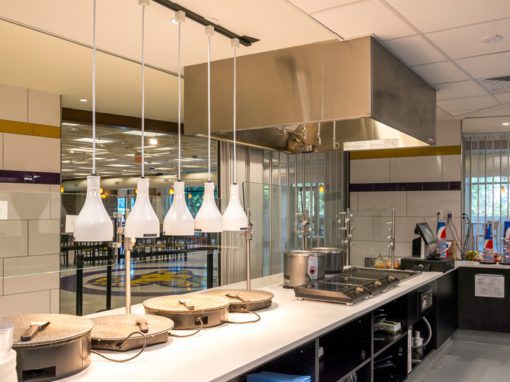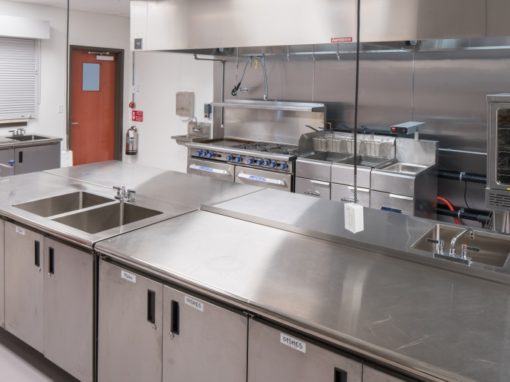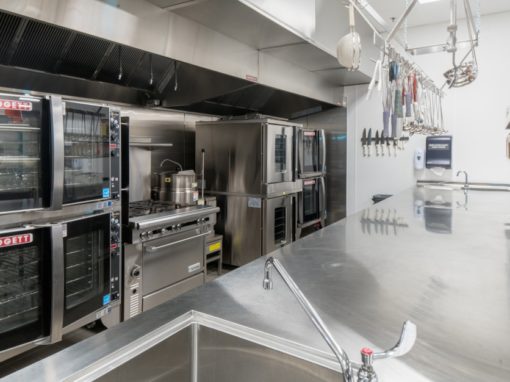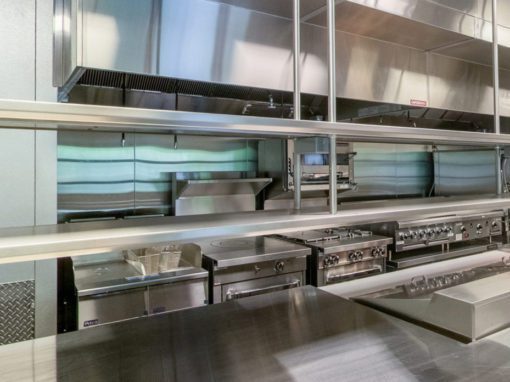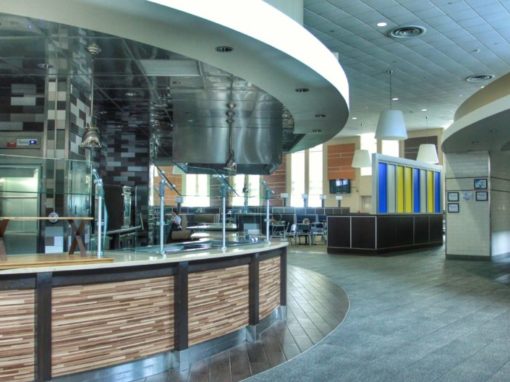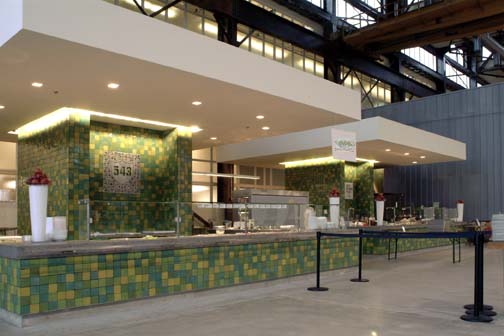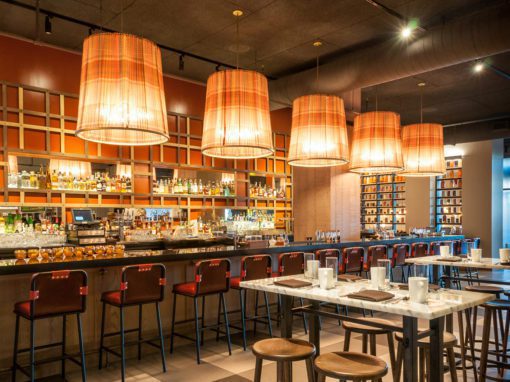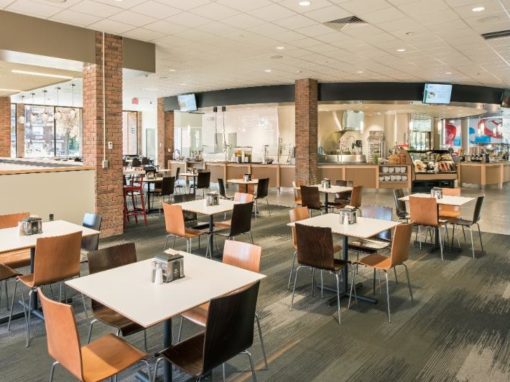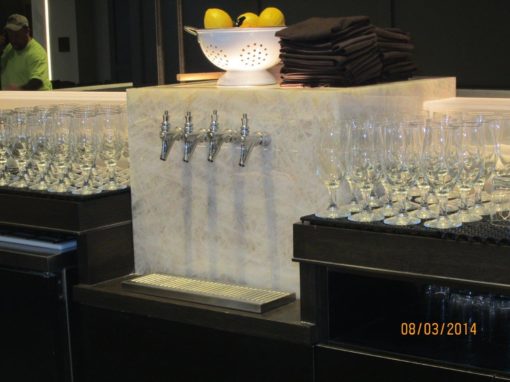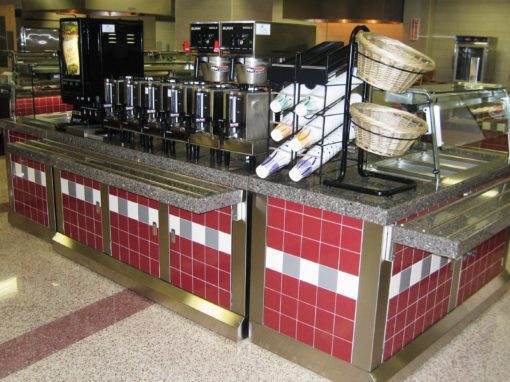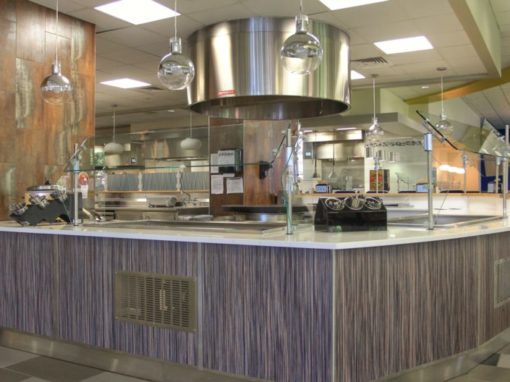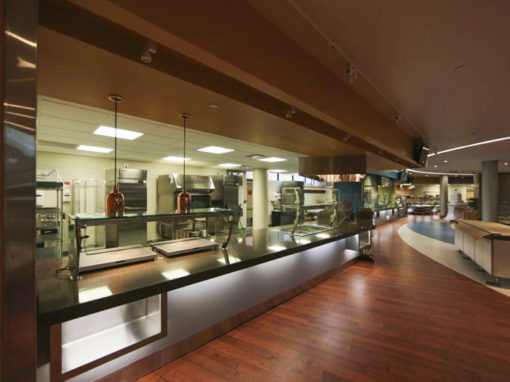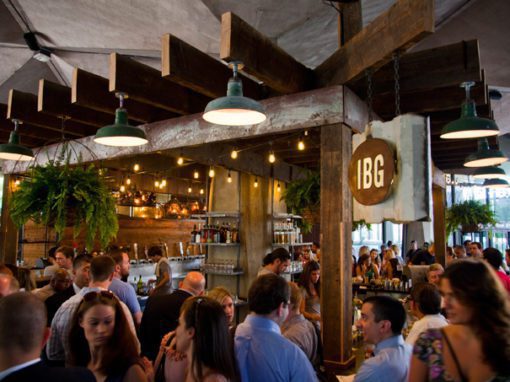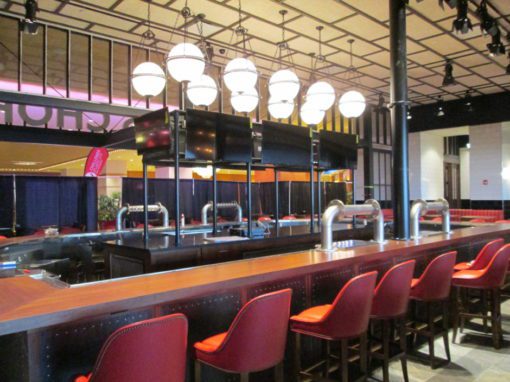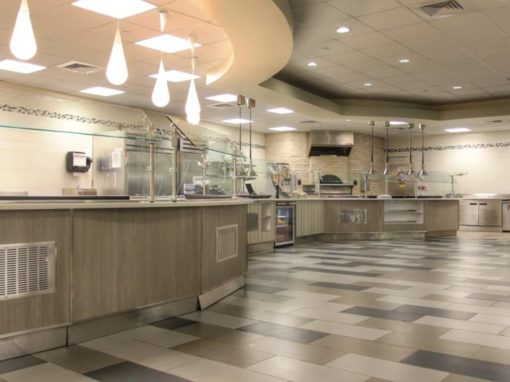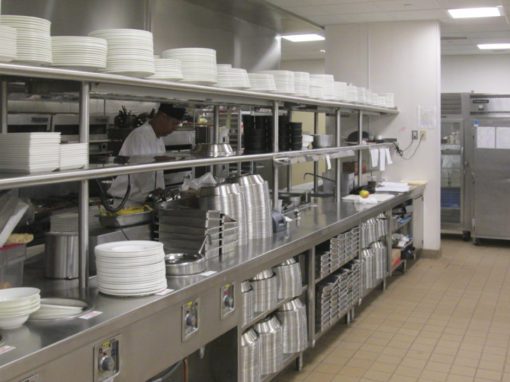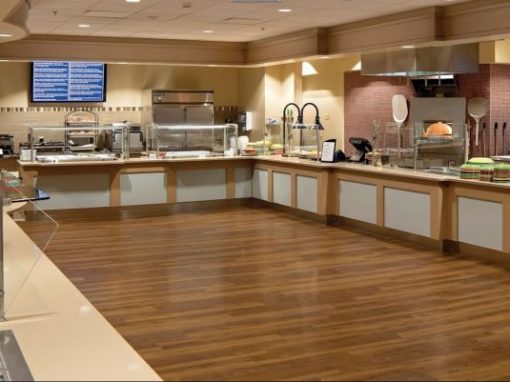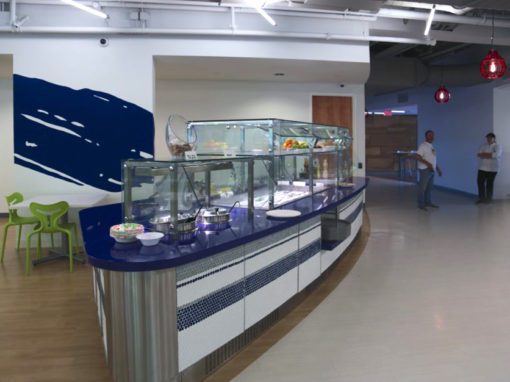 For over 30 years Corsi has been a full service provider and a trusted partner to Architects, Builders, Chefs and Entrepreneurs throughout North America, designing a wide variety of Foodservice operations. Our commitment begins at the first meeting and extends into planning, flow analysis, drawings, permits, equipment lists, specs, and bidding through installation. Our commitment does not end there. As your business grows and needs to evolve, we are there to help your vision become reality…and beyond.
With offices in Philadelphia and in New Jersey, Corsi is central to the Mid-Atlantic region and has grown to work with clients from coast to coast and overseas.
The main areas of our business include K-12 and Higher Education, Healthcare, Senior Living, Corporate and Retail/Food Court segments, Casinos, Stadiums and Convention Centers, and we also work with a diverse client list outside of these mainstream segments.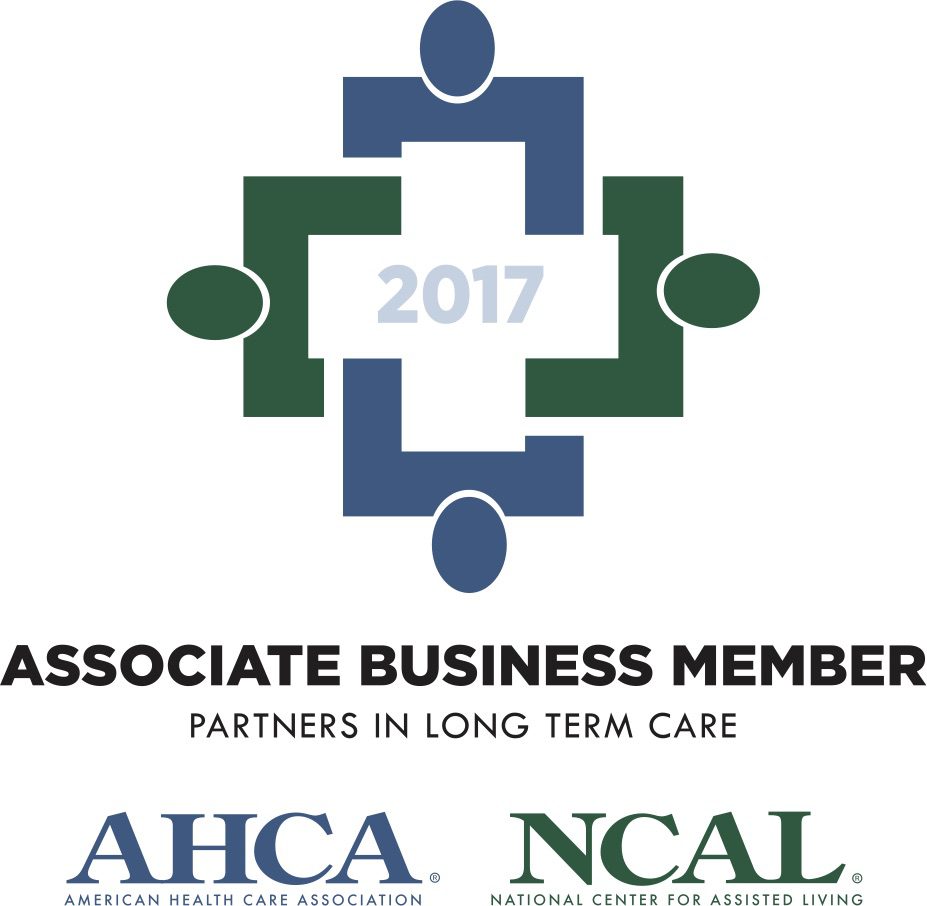 1995
Coming from a long history of foodservice design, it is no surprise that Adam pursued a degree in Mechanical Drafting and AutoCad from Pennco Technical Institute and jumped right in to the foodservice industry in 1992. In 1995, Adam brought his creativity and growing knowledge to join his mentor and father, Renald, and the two together spearheaded the initial growth Corsi Associates from a one-man firm to a top industry name.
With one eye to the future and the other on the strong foundation of quality and integrity that remains a hallmark of the Corsi name, Adam stepped up as President in 2005. For more than a decade, Adam's innovative designs and strong work ethic have guided Corsi Associates through the changing regulations, requirements and technologies of the new millennium.
Under Adam's guidance, Corsi Associates has become known for national and international foodservice projects in Higher Education, K-12 Education, Hospitals, Healthcare, Senior Living, Casinos, Resorts and Destinations, Convention Centers, Sports Arenas, Military and other Government institutions, Country Clubs, Banquet Halls, Catering and Commissaries, Corporate Dining, Brew Pubs and the restaurant down the street.
Adam's extensive knowledge and guidance remains critical for the coordination between the client's ideas and the reality of a profitable, turn-key operation.
Today, after developing a talented and ever-expanding staff of consultants, designers, project managers, drafters and administrators, Adam focuses his attention on bringing innovative technologies such as Virtual Reality, Interactive Design and 360 project management to all Corsi's clients – both existing and new.
From the smallest grab-and-go coffee shop to the thousand-plate dining experience, Adam brings his wealth of knowledge and experience, design creativity, and ever-increasing technological savvy to every project. This vision has brought Corsi Associates to the forefront of the foodservice design industry, and Adam and his team work hard to ensure every project receives that level of commitment and excellence.
Adam Can be reached via email, adam.corsi@corsiassociates.com or phone, 610-541-0822 x 401.
2010
Kevin brings an understanding of, and hands-on experience with, equipment construction and installation to Corsi Associates. His ability to look at each project from the micro (wiring and utility connections) to the macro (flow and service) bring efficiency and cost savings to every project. Kevin's detail-oriented approach to the design process guarantees the successful completion of every job.
2017
Matt's long history in the industry gives him a unique perspective from all sides of a project. Matt joined the team to offer an additional layer of review and client interaction. Working between the drafting team and project managers, Matt's role is to bring all client concerns and questions to successful project completion.
2013
Jon started his career in the hospitality industry. His knowledge of the key requirements necessary for both the front and back of the house to work in a cost effective and flexible manner have shaped Jon's Casino and Restaurant designs into cutting-edge outlets. Jon's repeat and rebranding projects showcase his ability to grow and change with today's customer-oriented outlets.
2016
Dan brings a long and successful history of food service design experience to Corsi's portfolio. With his design review experience and concentration in Healthcare and Senior Living, Dan provides a necessary balance to the team by developing his projects and offering training to the drafting team in "how to's" of detailed review.
2013
Bringing an architectural, operational and financial background, Brooke started as the part-time receptionist and bookkeeper. As the company has grown, Brooke's role has evolved into development and review of project AutoQuotes files and Specification writing for public and private bid projects, as well as site surveys and LEED and Energy Star reporting.
2014
Beginning with AutoCad for Foodservice Certification at Atlantic County Institute of Technology in 1998, Jason has worked his way up from entry-level drafting to a key role managing all project designs for Corsi Associates. Jason's attention to detail and ability to focus have made him invaluable in the QA-QC process, and ensure the quality of every Corsi design.5
2013
Noble joined Corsi as an intern during his last months at PIT/Drexel, where he received and Associates in Drafting and Design. As the lead drafter, Noble is responsible for changes to layouts and equipment as well as training all new drafters in Corsi's Best Practices for Design.
2017
The newest member of the Corsi team, "Sal" brings a Drexel Mechanical Engineering Degree and extensive Refrigeration and HVAC experience to the team. In addition to standard ACAD and Revit drafting skills, Sal works with Adam to develop cutting-edge marketing tools.
2016
Originally coming on board as part-time, Theresa has quickly grown to become a vital part of the Corsi team. Theresa handles all the proposals and RFQ/RFI submissions that come in to the office, and maintains the master list of projects. She also develops and distributes vendor spec reports, handles website and social media updates and other marketing projects.
Phone: 610-541-0822
Fax: 610-541-0824
1489 Baltimore Pike, Bldg 109
Springfield, PA 19064