Conceive.
Turning vision into reality.
It begins with a conversation. Our team of award-winning designers develops a concept that fits your vision to the latest industry standards.
Create.
Using cutting edge tech.
We turn your concepts into professional designs. Our team can offer 3D floor plans, 360° digital tours, fully rendered stills, interactive walkthroughs, and more.
Construct.
Doing it for you.
Put our over 100 years of combined foodservice design experience to work for you. Let our team bring your vision to life.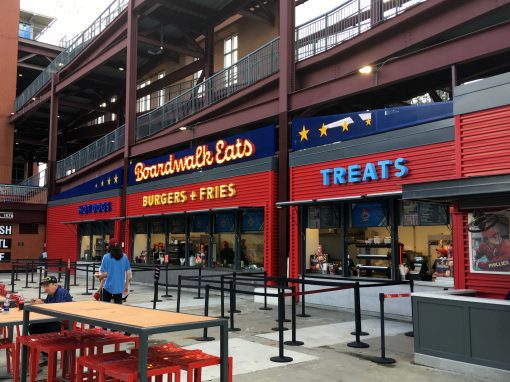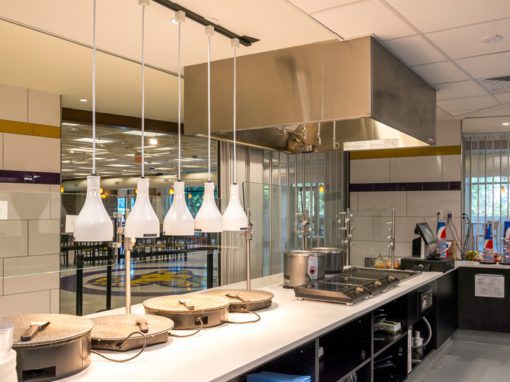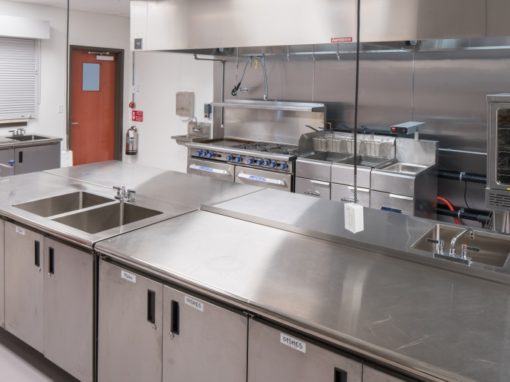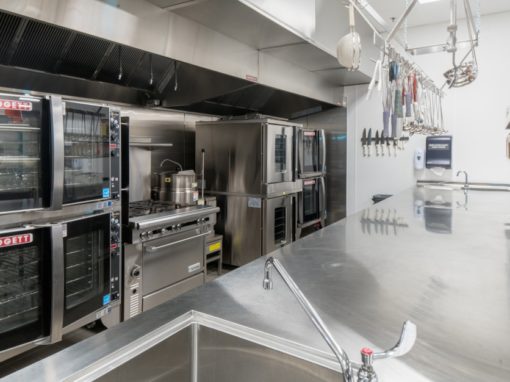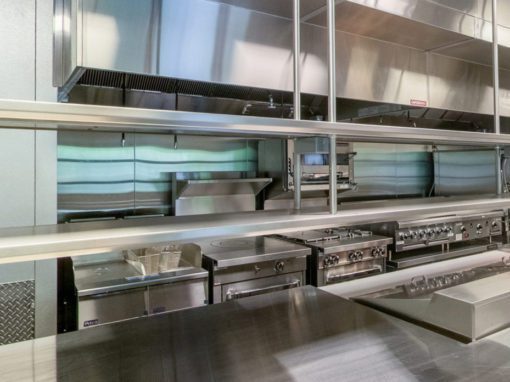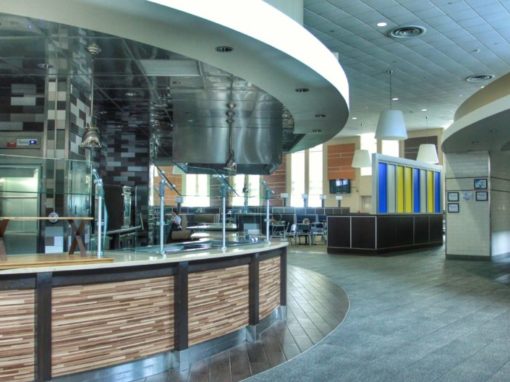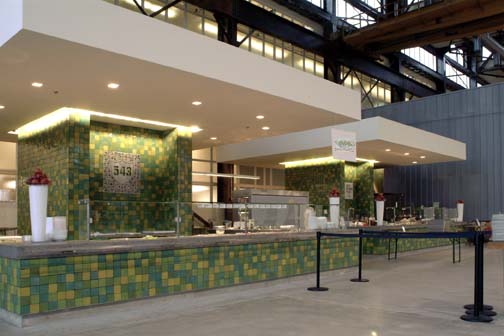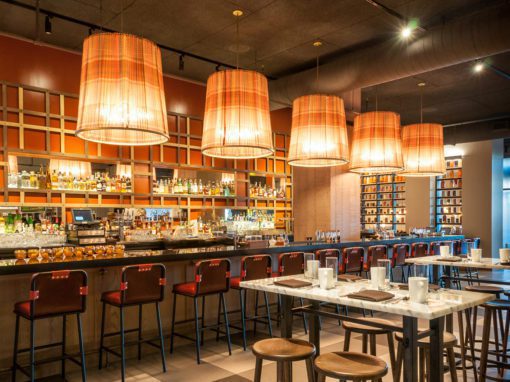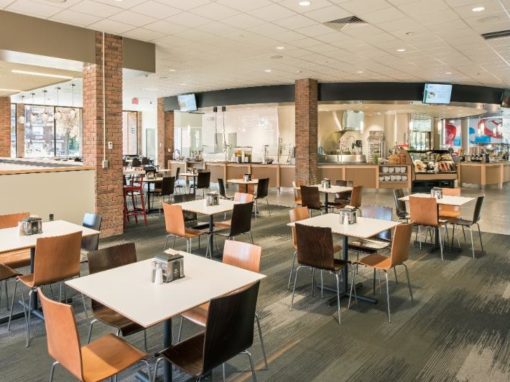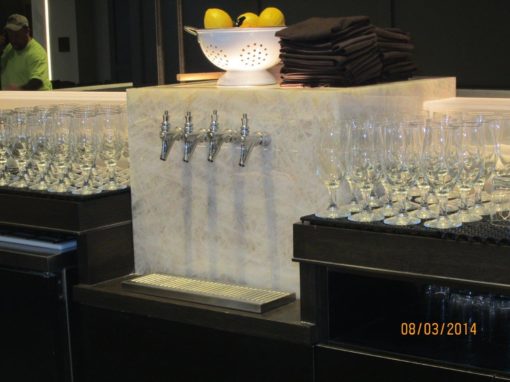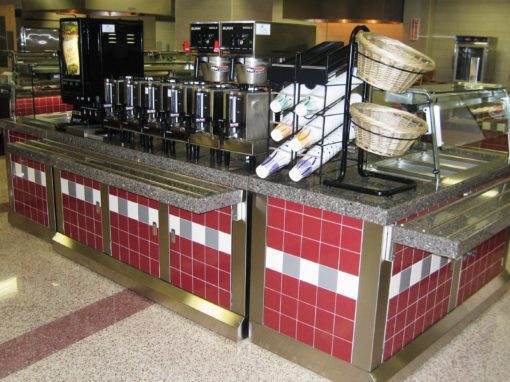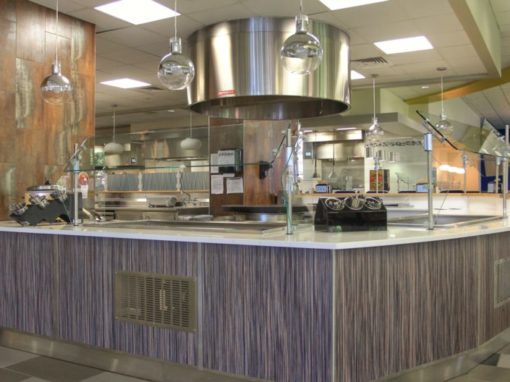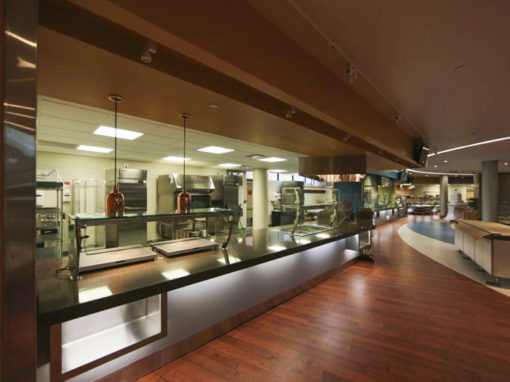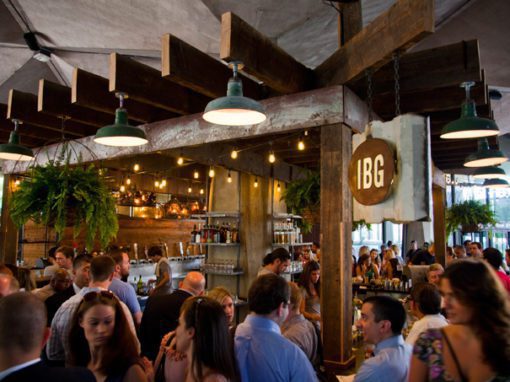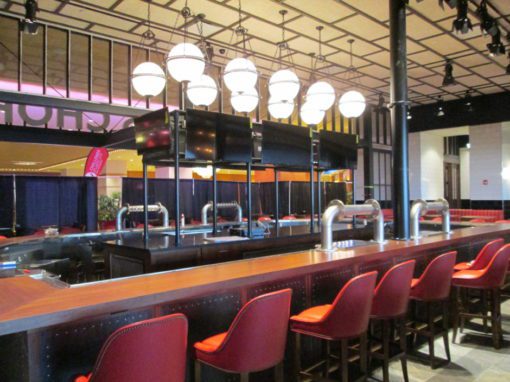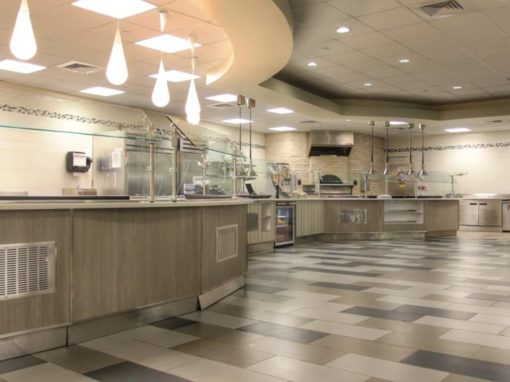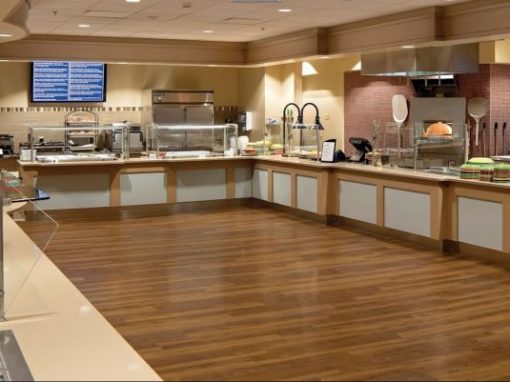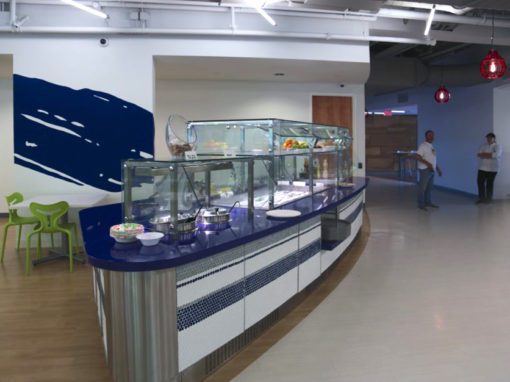 For over 30 years Corsi Associates has designed foodservice operations for hospitality, gaming, healthcare, senior living, K-12 schools, higher education, corporate, and non-profit clients. We emphasize new technology, intuitive designs, and a client-centered approach. Our work spans across conceptual planning, flow analysis, drawings, permits, equipment lists, specs, and bidding through installation. As our clients' needs evolve, we evolve with them.
Corsi Associates LLC began as a one-man operation from a garage. We are now an award-winning team with offices in Pennsylvania, New Jersey, and New York, producing nearly 200 projects on an annual basis nationally and overseas.
PENNSYLVANIA ADDRESS
1489 Baltimore Pike
Ste 109
Springfield, PA 19064
NEW JERSEY ADDRESS
6712 Washington Ave
Ste 305
Egg Harbor Twp, NJ 08234
NEW YORK ADDRESS
P.O. Box 5610
Syracuse, NY 13220