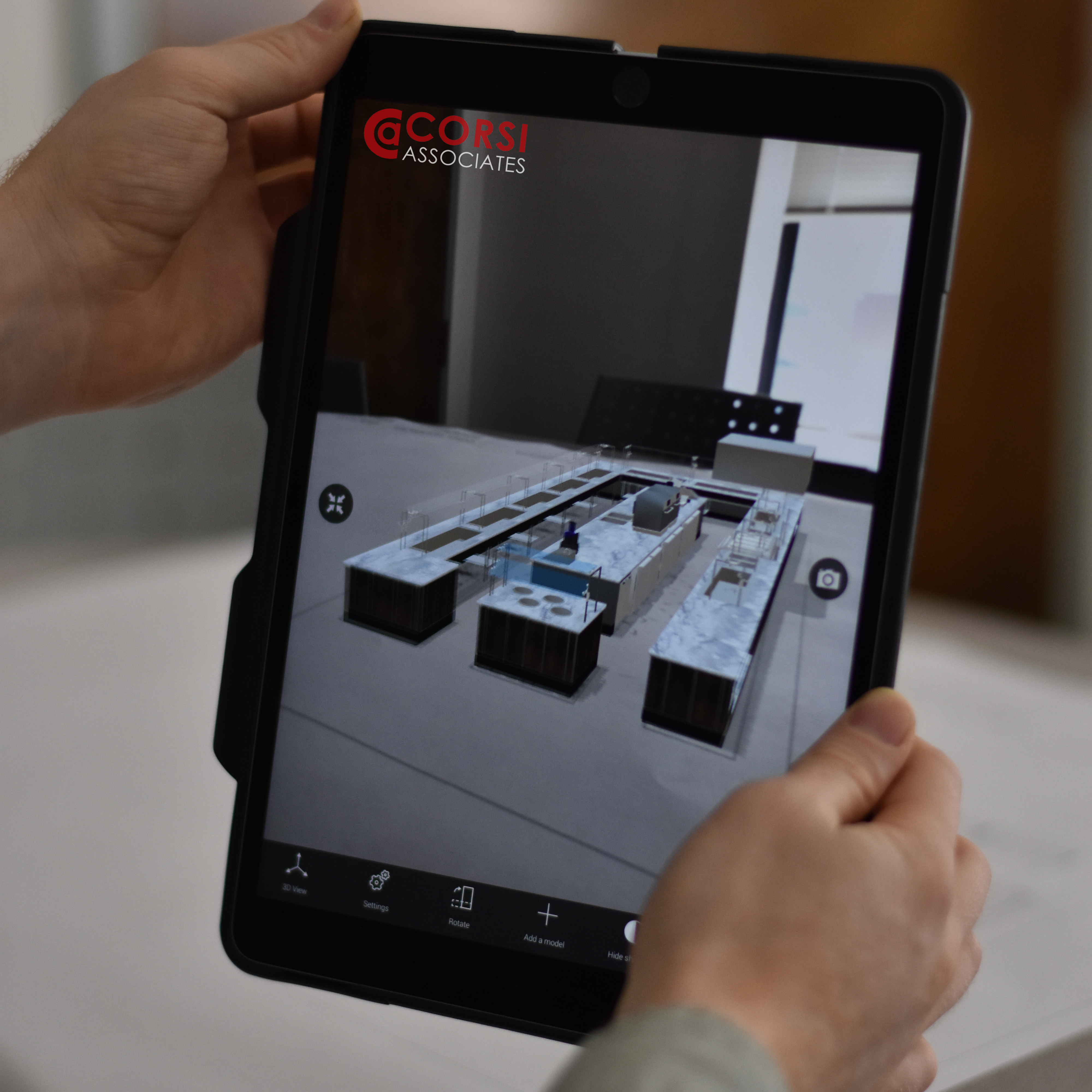 We all use technology to make our lives easier.
At Corsi Associates, we use technology to make our clients' lives easier, too. We bring our projects to life long before construction using augmented and reality technology. 
We offer tours with virtual reality programs, 3D interactive floor plans with augmented reality technology, fully rendered digital stills, and more.
Virtual Reality & Augmented Reality
We want to give our clients the chance to see their visions realized before building begins. With virtual reality and augmented reality technology, we remove the guesswork that comes from floor plans and blueprints. To see what we can do in action, see our media samples below.